Welcome to the new Articles section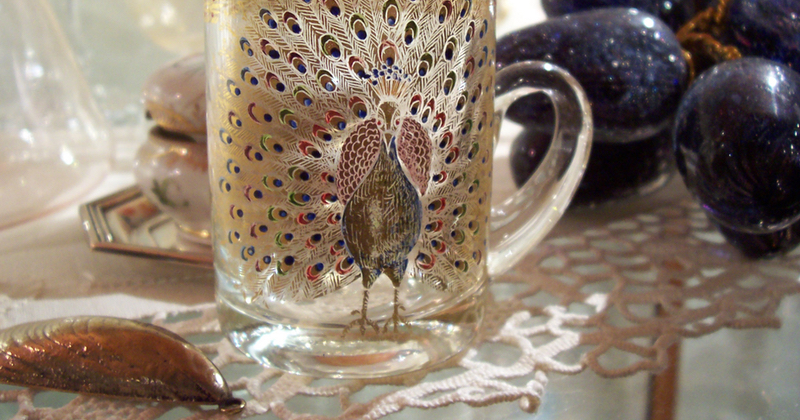 Welcome to the new Articles section made by MGS company.
Using this tool we provide to our customers and all interested users: tips, news, information about the world of glass, technical articles and more.
We work for many years on the web and for us adopt this technology has been an incredible experience. This allowed to be real numbers one for the type of products and for the dissemination of our expertise in the remost corners of the earth.
Satisfaction bigger every day thanks especially to our loyal customers!
Greetings to all and see you at the next article!
Other from uor blog...
---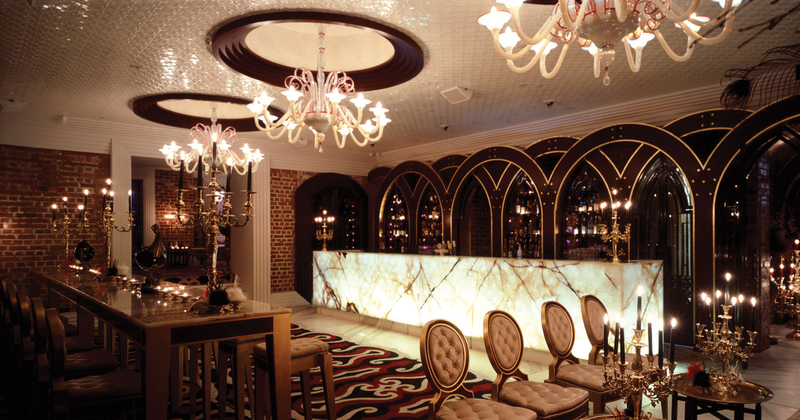 Baroq House project in Melbourne
In this Post we wish to bring you an example from one of our customer who has happily furnished his business premises with marvellous chandeliers. The place is the "Baroque House" based in Melbourne, Australia.As we can see from the official web site: http://www.baroqhouse.com.au/ The place pres..