A cascade of light floods the lighting fixture and extends to the surrounding area via the magical effect of the spangles.
The refraction of light on the surfaces of the bobeches and highly polished crystal pendants create a dreamlike spectrum of gorgeous colours.
Manual glass-making skills enhance the collection with handmade branches and curvilinear pastoriale elements achieved via the torciglione technique that recalls the interlacing of cords.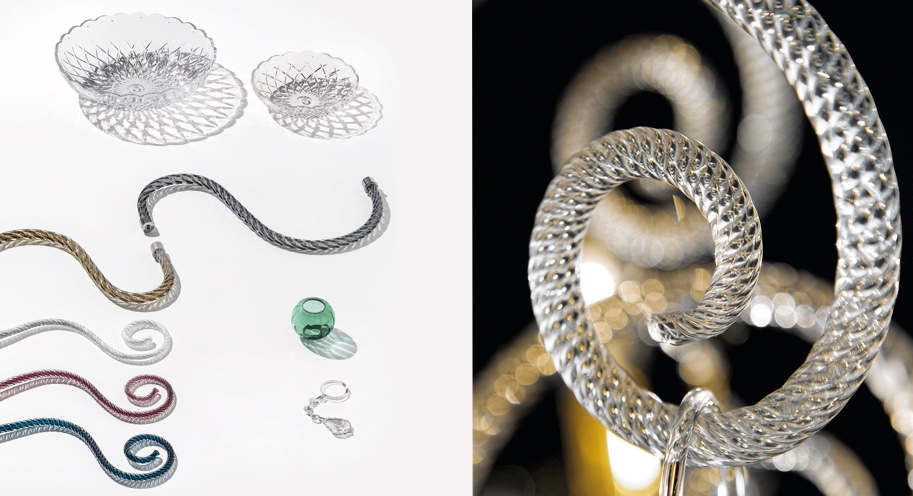 Bohemia Bright chandelier
From: $661.72
Bohemia Star chandelier
From: $2,304.26
---
SPARKLING BOEMIA CHANDELIERS Its charm and radiance is utterly irresistible. A dreamlike quality that recalls the fairy-tale magic and secrets of times gone by. Sinuous droplets and elegant lampshades are the distinguishing features of this model. Highly graceful, with great attention to aesthetic details.