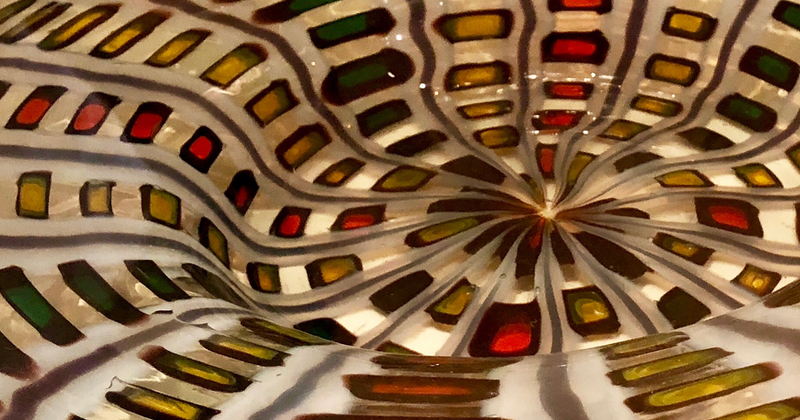 During the glass week (Venice Glass Week 2018) there were numerous exhibitions and conferences on the theme of historical and contemporary artistic glass.
In order to understand the meaning of modern works and above all to make new objects, we need to rediscover the past.
From the 30s to the late 60s it was all a succession of great works made by masters who using the collaboration of famous or emerging designers have been able to lay the foundations of a great artistic period.
Today we want to show you some pieces dating back to this historical period. This is the private collection located within the offices of the Venice Foundation, pieces of great value and value; from which we want to draw inspiration to look forward always looking for that innovative spirit and perfection that has distinguished this great art.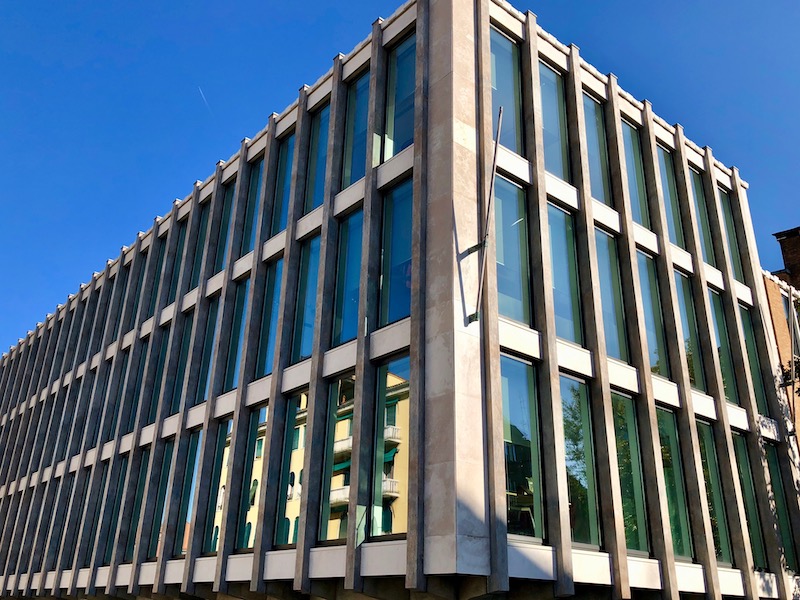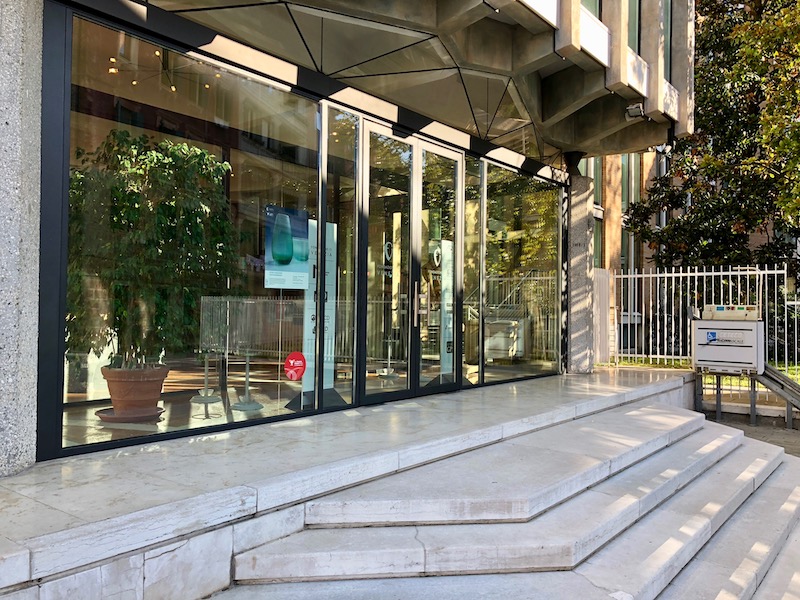 Superb the Argo Vase, obtained by applying a net of square section cane segments edged with acquamarine to the blown crustal side. During blowing the crystal of the inner layer pushes throught the mesh of the net, forming numerous "eyes". This is why the series is named Argo, after the mythological monster with a hundred eyes.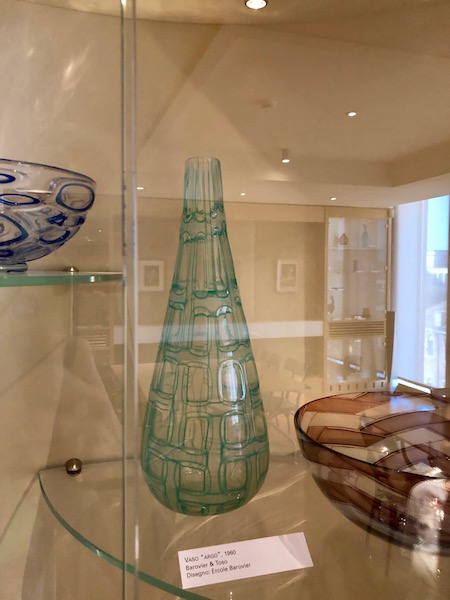 A submerged vase from 1936 made by the glassworks and the Barovier Seguso e Ferro Blower (Seguso vetri d'arte) designed by Flavio Poli, by Archimede Seguso. Glass with gold leaf and crystal h16cm, diameter 22cm.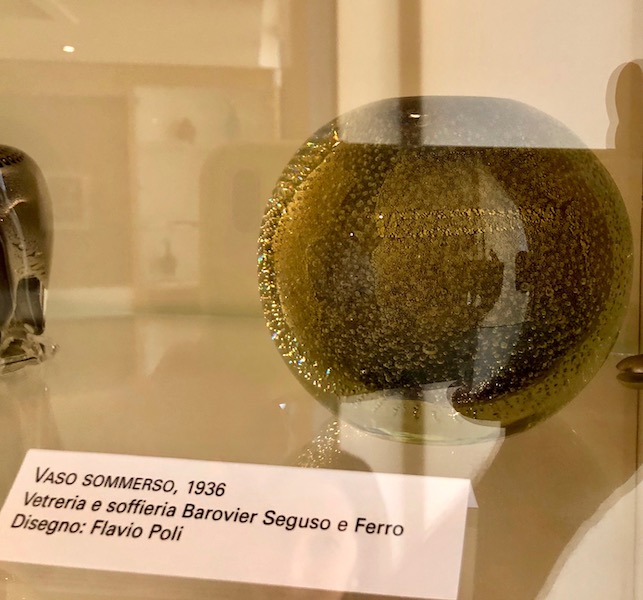 Follow photos of other wonderful pieces: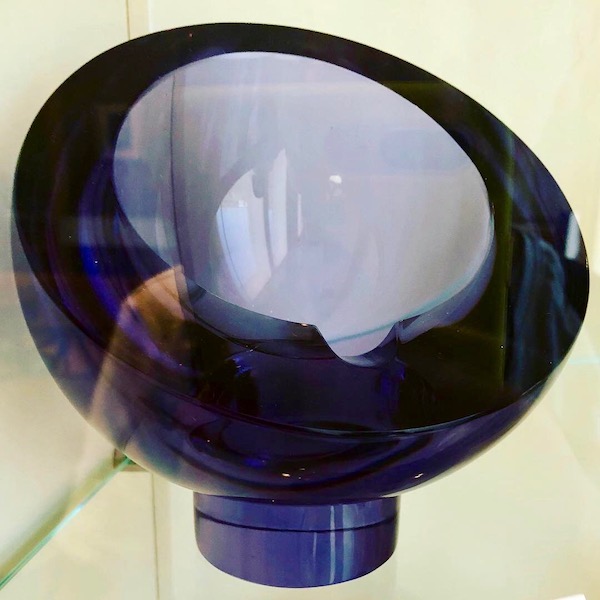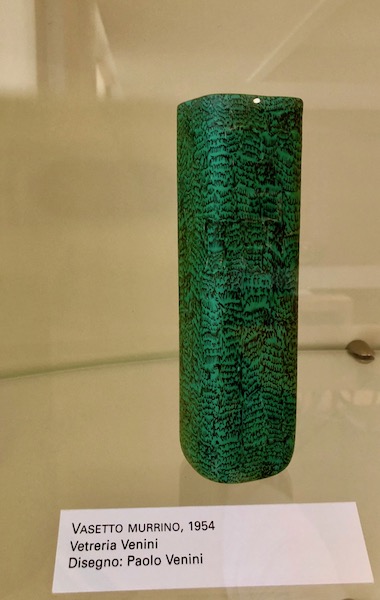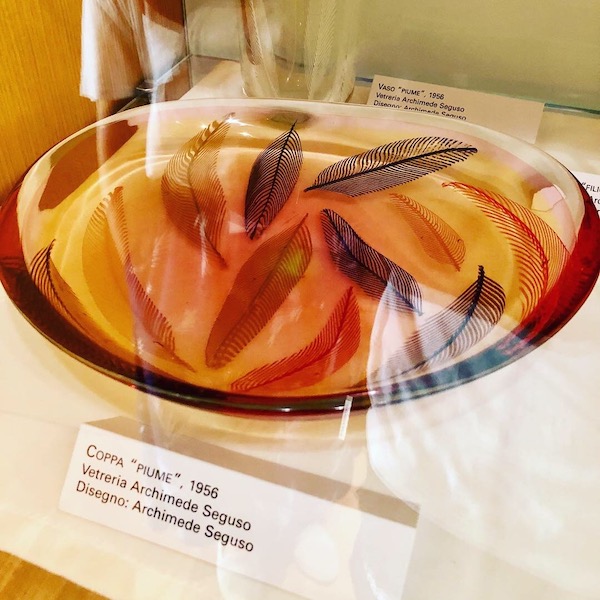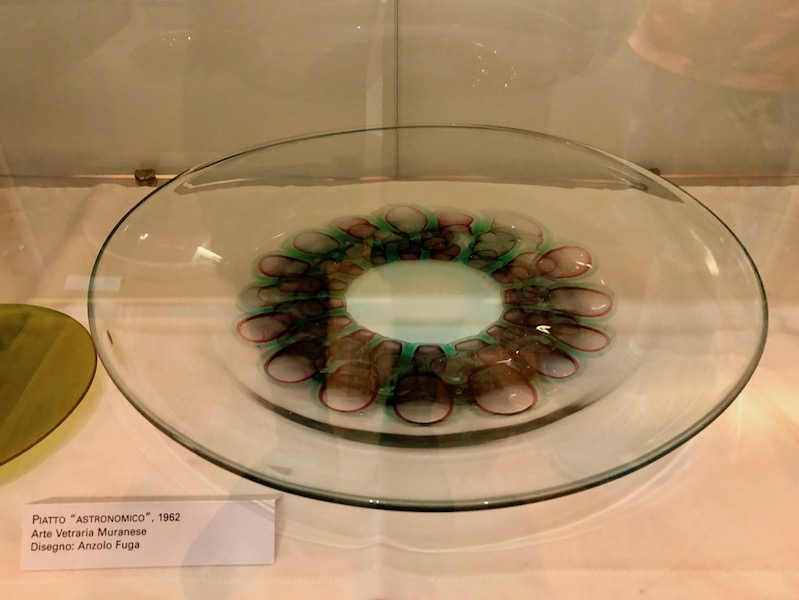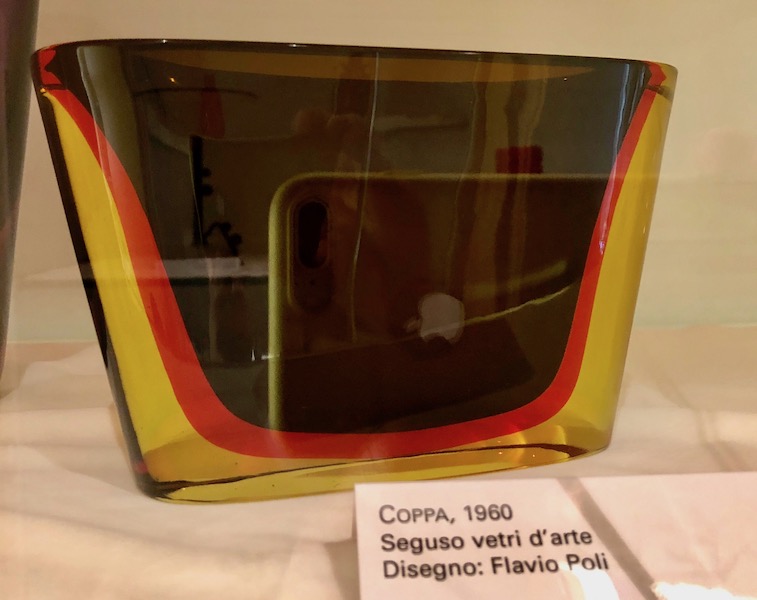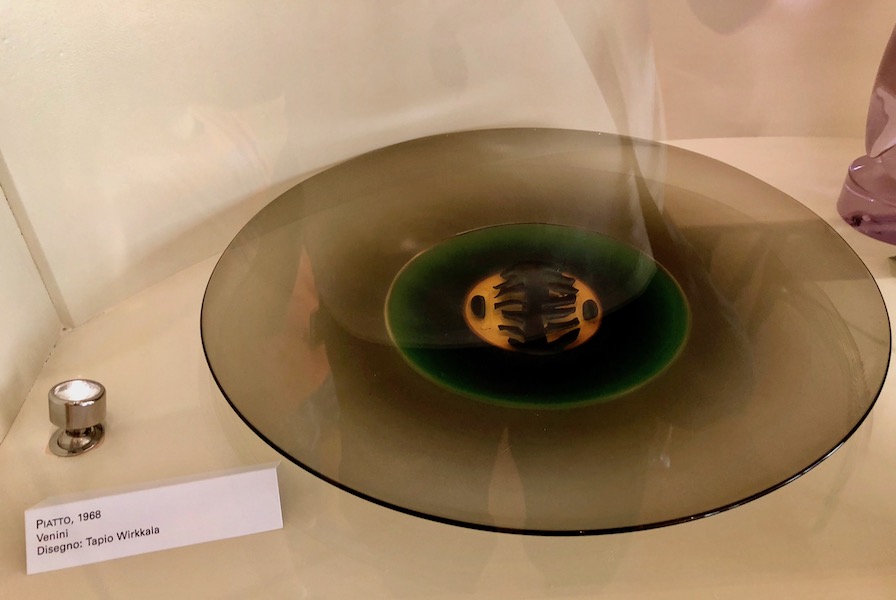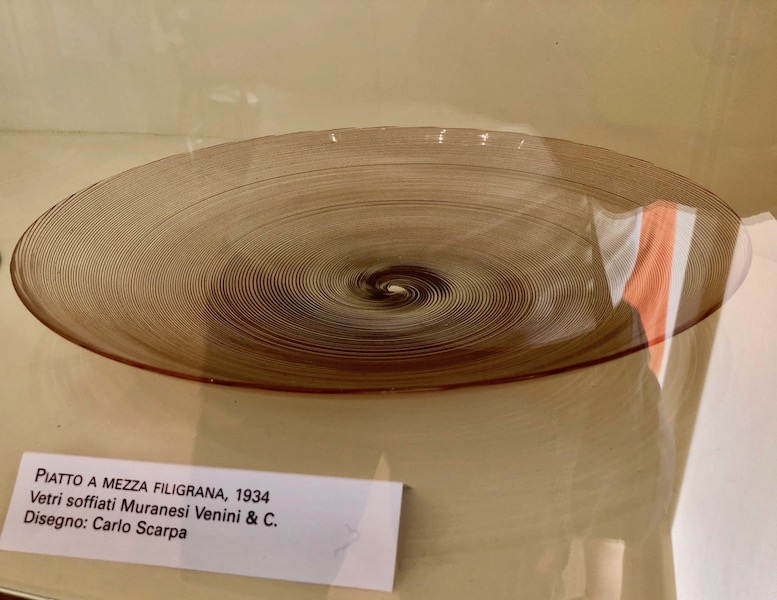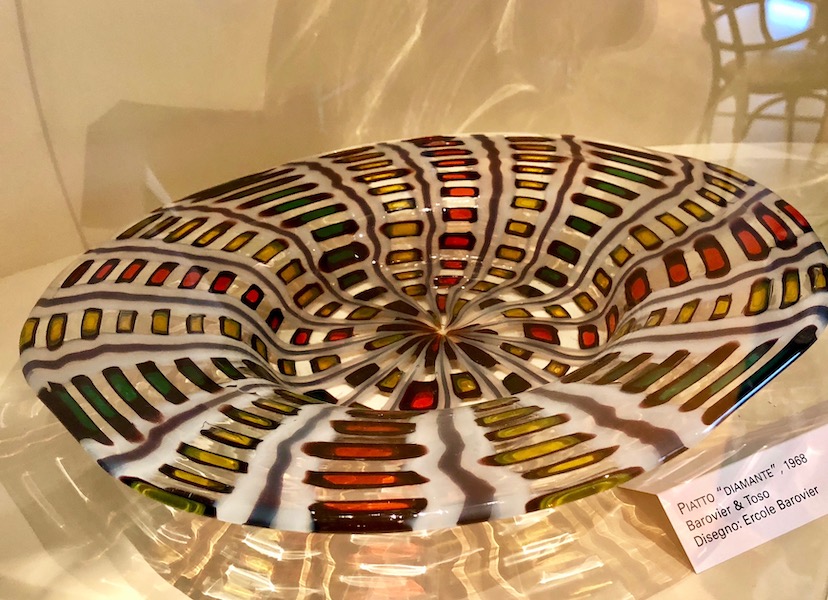 Other from uor blog...
---

MGS Referral Program
Are you passionate about household items? Do you have a talent to communicate to people your tastes related to chandeliers, furnishing accessories, lighting products or Murano glass objects? If you have a blog or a site you could make a profit from this passion!! From today you can sign up for th...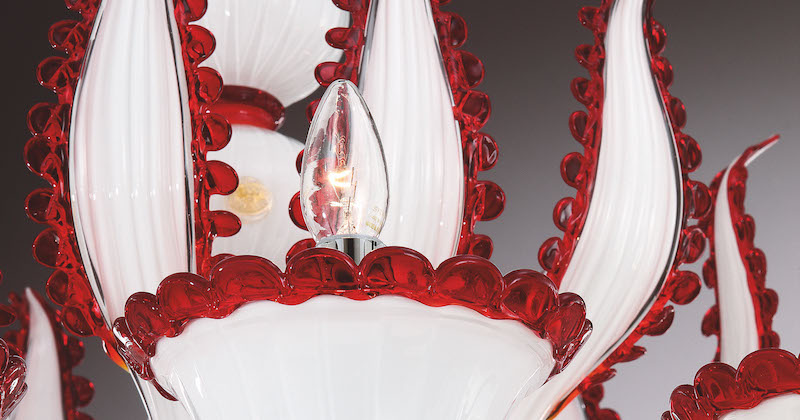 Murano Chandeliers: a guide to a conscious purchase
Today we are going to talk about Murano Chandeliers (in Italian, "Lampadari di Murano"). You can find chandeliers online for just €400! We were the only ones who sold Murano Glass online when we first started our company, nearly 20 years ago. Our customised creations, made with care and attention, ...