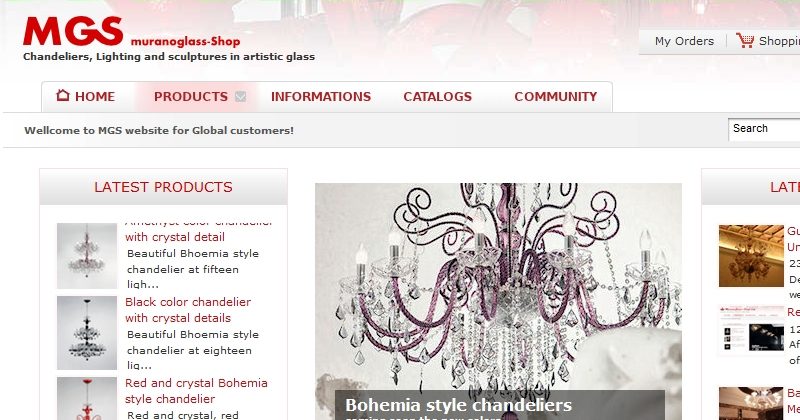 After more than ten years of web presence we decided to update our web site.
The innovations consist in a new "products menu" which in a single click shows all available categories, the graphics are renewed, the security has been increased to allow our customers now coming from all over the world to buy, comment our articles, write in our forum more comfortably.
We do this to create multiple domains fully geo-located for the market:
We want to thank all our customers without which our company could not exist and grow.
We want to renew our commitment that always focuses on customer satisfaction which can be found in our company: courtesy, quality, advice and professionalism.
A warm greeting by the CEO and the staff.
By Alessandro Carrara
Other from uor blog...
---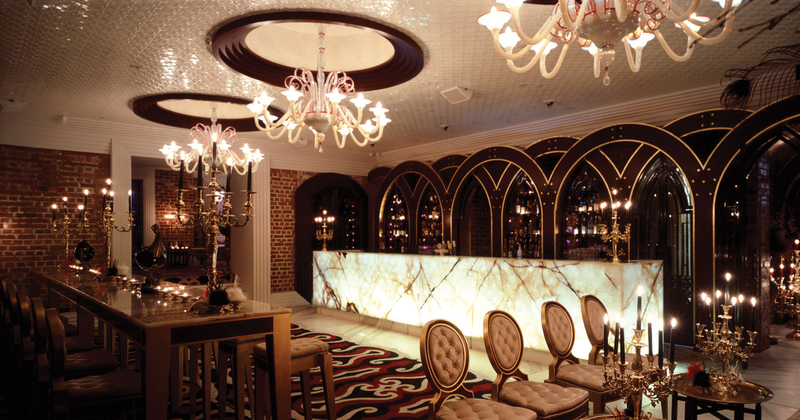 Baroq House project in Melbourne
In this Post we wish to bring you an example from one of our customer who has happily furnished his business premises with marvellous chandeliers. The place is the "Baroque House" based in Melbourne, Australia.As we can see from the official web site: http://www.baroqhouse.com.au/ The place pres...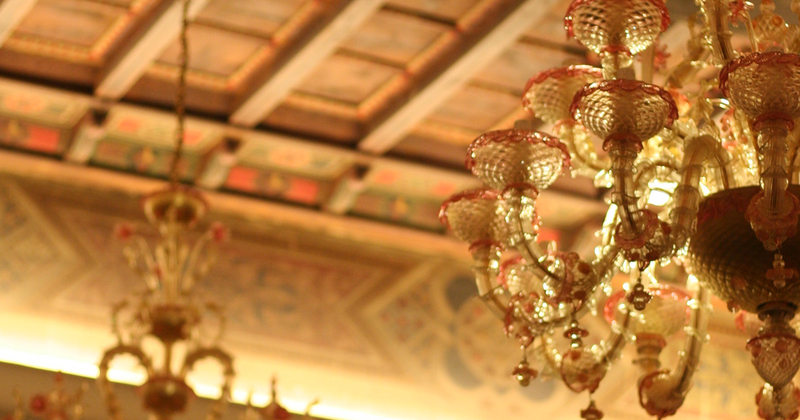 Guglielmo Marconi University Project
Dear Readers, in this post we want to show the phases of the project concerning the creation of three chandeliers for the prestigious Guglielmo Marconi University. The premise was to create adequate lighting of the beauty university palace, creating objects in harmony with the beautiful ceilings ...