New payment mode - small deposit of 20 percent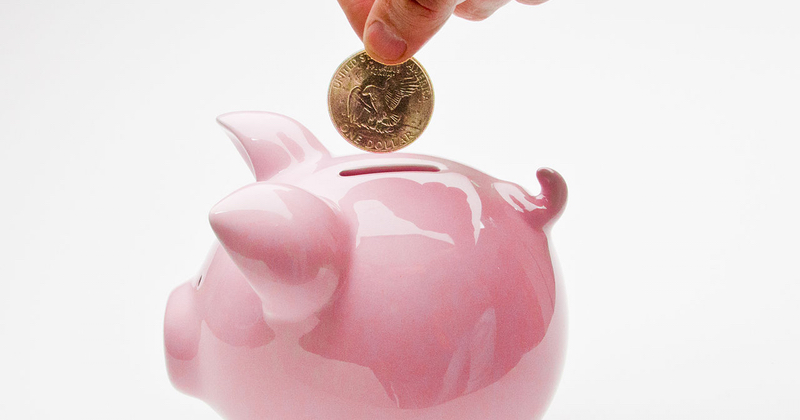 Big news from today! On the top of the usual way of paying we are trying to come towards your needs offering you the possibility to confirm your order by giving a small deposit of 20% to be paid either by Credit Card (American Express, Visa or Master Card), PayPal or bank transfer.
The remaining 80% can be paid when the ordered items are ready to be sent. You will receive an email confirming this; by logging into "my order" you will be able to complete the payment.
We hope that this alternative will be considered as an added value from our service. Best regards and warm hugs.
MGS Staff.
Messages
---
Write a comment for this articles