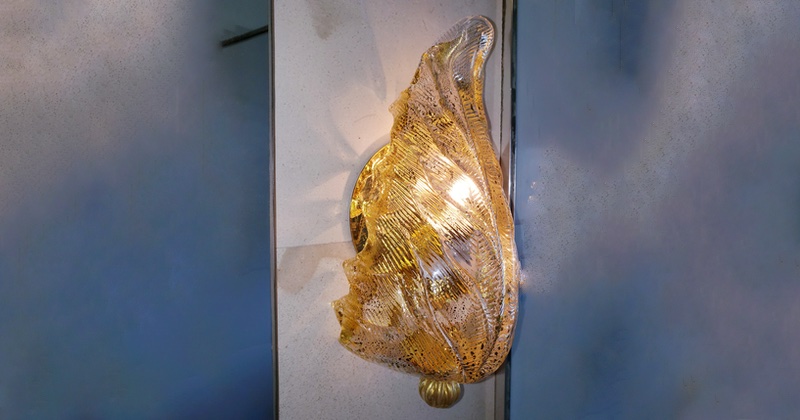 Customers often ask us questions about the possibility of installing wall or ceiling lights in the bathroom.
On this page we only want to give general information as we remind you that the installation of electrical appliances must be carried out by an experienced electrician, do-it-yourself is absolutely not recommended, especially in environments such as the bathroom where obviously safety requirements are envisaged more stringent.
All luminaires have a certain IP degree that must be specified by the manufacturer, this value specifies the Ingress Protection degree. this value measures the degree of protection provided by the lamp against the intrusion of solid parts (for example a finger) and the access of liquids.
On the product sheet on our site there is a wording: "Protection class" followed by a value that will normally be IP20, what does this mean? It means that the lamp protects against solid objects larger than 12 mm (Protected against access with a finger or similar objects) and that it offers no protection against access to the liquid. Does this mean I can't install them in the bathroom? Not really, let's see ...
In the following scheme of a bathroom some areas are indicated, obviously the closer we are to the water the more we have to install lamps with a higher degree of protection, but there are also safe areas where we can install a beautiful wall lamp or Murano ceiling lamp.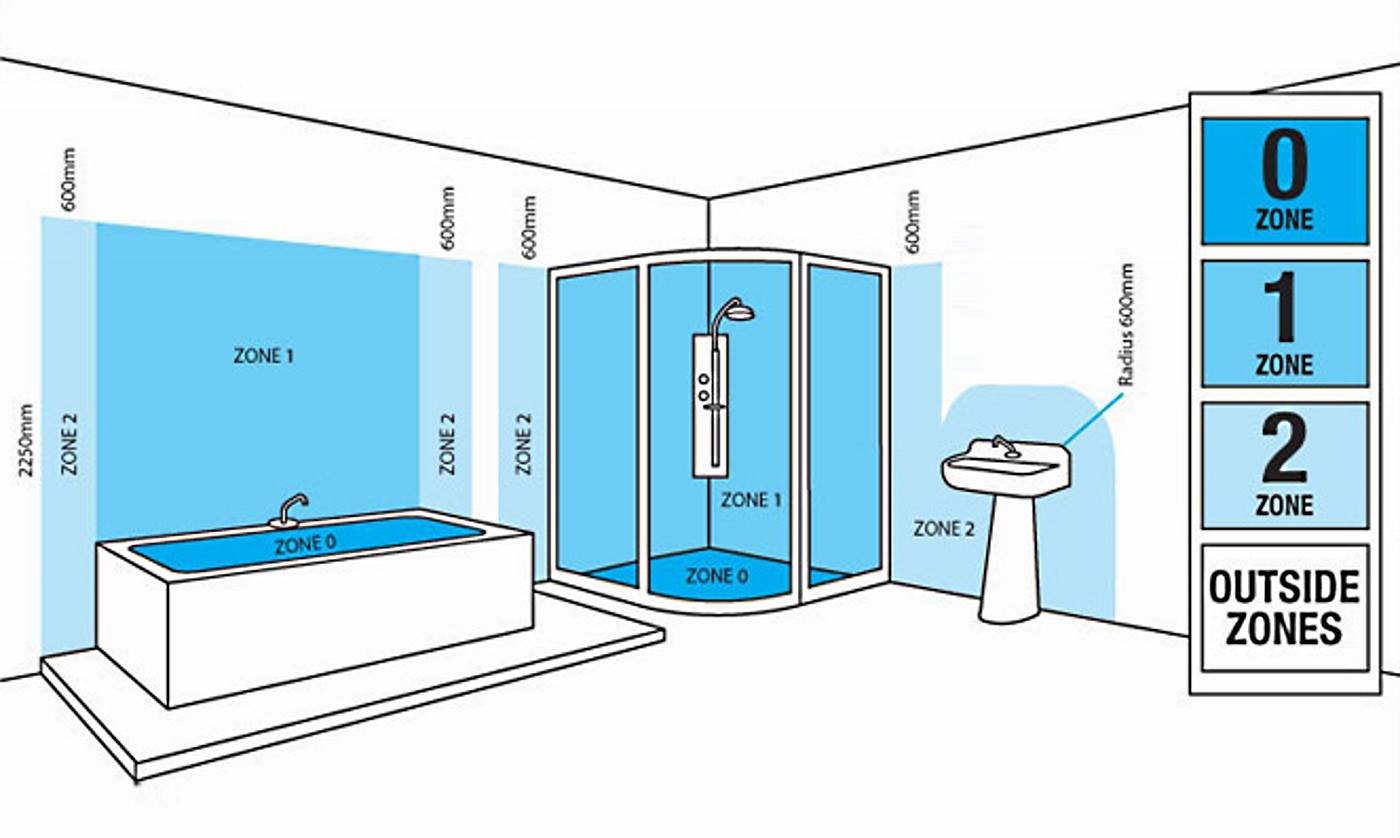 Looking at this diagram it is clear that it is possible to install Murano IP20 lamps only in a outside zone (shown in white), outside this area, on the other hand, greater protection is required (in the diagram they are indicated in blue or blue).
So it is possible to easily install a beautiful ceiling light or a Murano wall light in your bathroom, respecting the regulations and above all relying on a qualified professional and a company that guarantees a certified product.
By Alessandro Carrara
Other from uor blog...
---
Venetian Lanterns: steel structure making of
This is our journey towards Venetian Lanterns making of, which are called "lampioni" in Italian and "baeoni" in Venetian dialect. Our journey starts in our laboratory, where the real magic happens. We are not talking about Murano glass, we refer instead to the metallic structure, which is called ..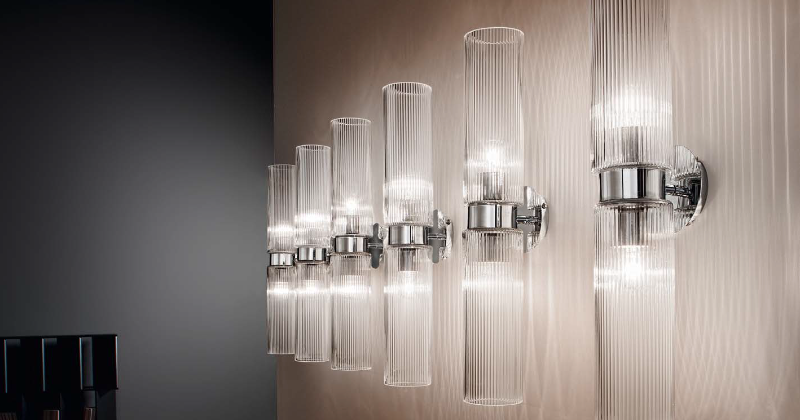 Choose a wall light for your home
Choosing the wall light for your home: the excellence of Murano glass Murano glass is one of the most envied Italian excellences in the world, synonymous with history, craftsmanship and manufacturing experience. Since the fifteenth century the skilled glass masters of Venice gathered on t..