Chandeliers for the convent of Mater Ecclesiae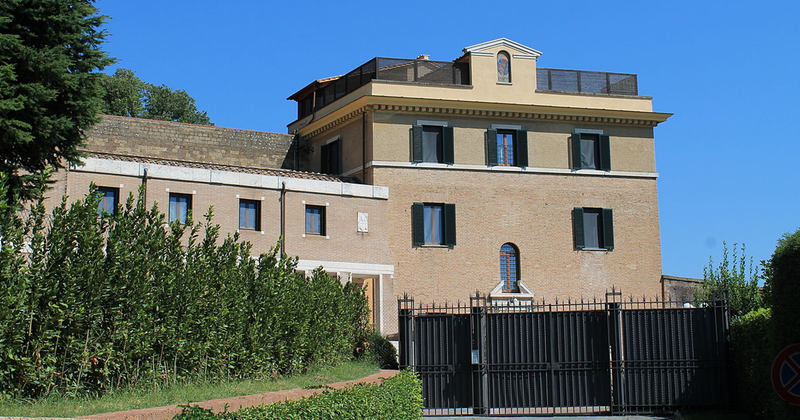 In this post we wish to share with you a marvelous experience, a true honour for our firm.
We had the pleasure to make and install the chandeliers to light up the residence of the emeritus Pope
Joseph Ratzinger
; he resides in his new place
Mater Ecclesiae
in the Vatican City, from 2 May 2013. The chandeliers chosen are simple and sober, colored in crystal pink and crystal green.
The beautiful objects are now placed in the waiting room, in the living room and in the dining room.
Here below are few pictures of the installation inside the convent: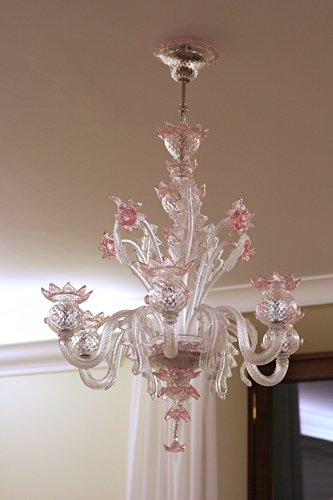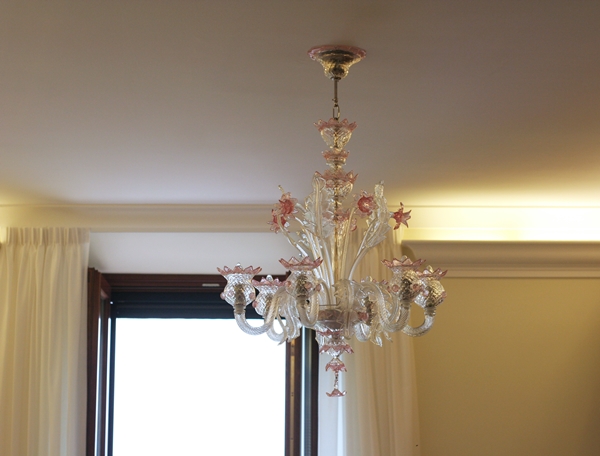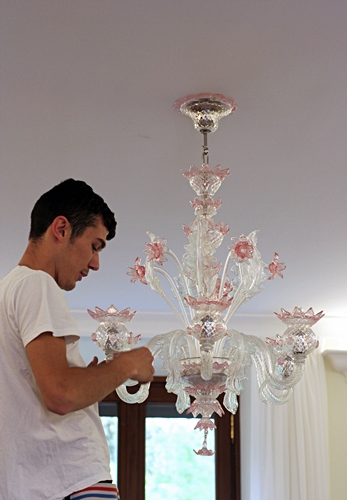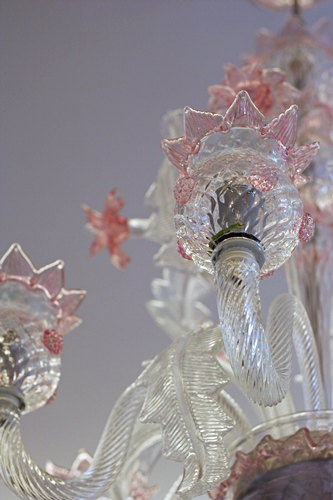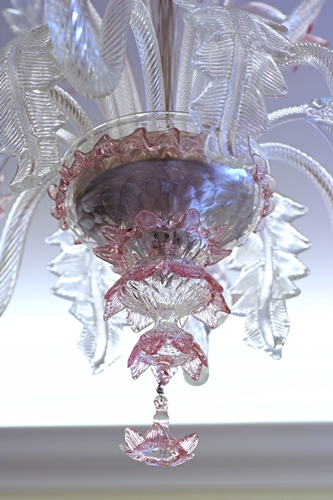 Thia was a very touching and satisfying job!
By Alessandro Carrara
Messages
---
Dear Madam/Sir

I.m Martin Moolenschot from Holland. I give You one big Compliment for hang the Chandeliers for the emeritus Pope Joseph Ratzinger in his new home Mater Ecclesiae. I have in the past receive a letter from the Pope Benedict XVI with photo,s him self. We proud on this. He tell us about his stop the Pope to retirement.
We hope You proud your Chandeliers for the Pope Joseph Ratzinger his new Home.

Warm greeting,

Fam. Moolenschot

Martin Moolenschot, 09/08/2013 11:29:38
That is special - bravo!

Martha, 25/04/2014 07:03:09
Write a comment for this articles