Publication date: 7/2/2023
Molten glass poured onto a plane tends to expand from the center to the periphery in concentric circles.
Its run ends when it encounters an annular element which limits it, defining its dimension.
Lulù was born from the desire to translate this simple creative gesture and synthesize it into a lamp through the formal recovery of the ring.
In fact, it becomes the decorative element that illuminates, in this case from the periphery to the centre, the glass it contains.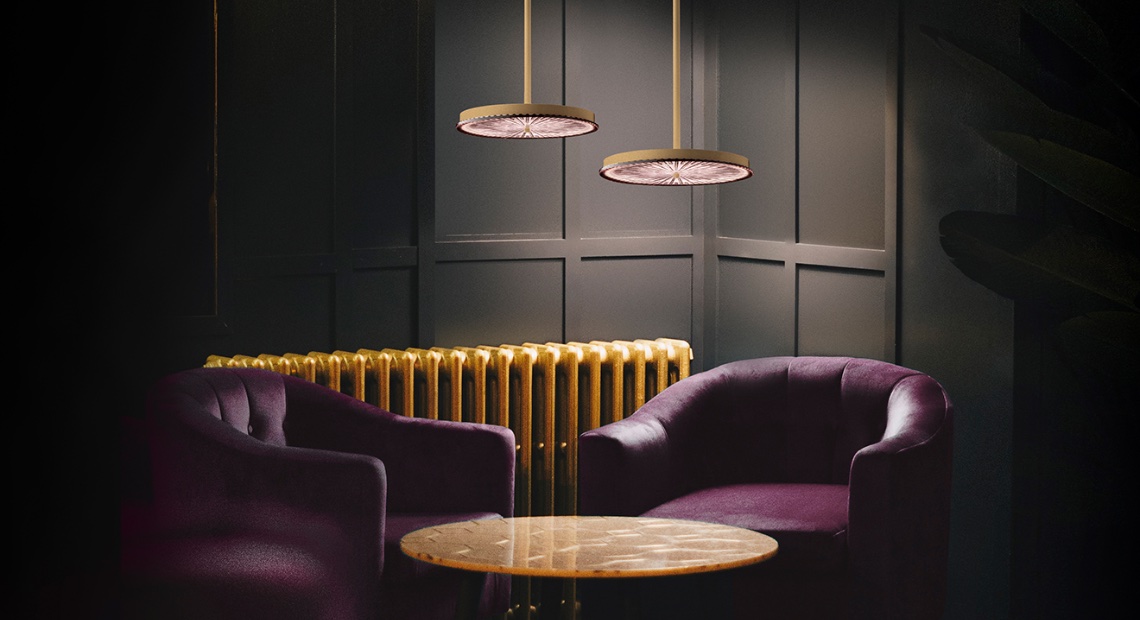 The Lulù series lamps from Murano Glass Shop are a stunning embodiment of elegance and modern design. Crafted with utmost precision by skilled Venetian artisans, these lamps showcase the enchanting beauty of Murano glass.
Each lamp features a mesmerizing hand-blown glass shade, delicately crafted to resemble an exquisite flower blooming in a variety of vibrant colors. The captivating blend of vibrant hues and delicate patterns makes every lamp in the Lulù series a true work of art.
With its sleek and minimalist design, the base complements the intricate glass shade, creating a perfect balance between simplicity and sophistication.
These lamps incorporate LED technology, offering both energy efficiency and a soft, warm glow. Whether used as a centerpiece in a living room, as a bedside lamp adorning a bedroom, or as an accent piece in any other space, the Lulù series lamps provide a touch of opulence and a sense of tranquility.
The Lulù series lamps are not just lighting fixtures but conversation starters. Their unique craftsmanship and timeless beauty make them the perfect addition to any contemporary or classic interior design. Illuminate your living spaces with the ethereal charm of Murano glass, and let the Lulù series lamps create an ambiance of sheer splendor and sophistication.
---
Lulù
From:
From: $684.34