The chandeliers' technical function is to distribute light evenly from a high and central position; however the fascinating history of these objects goes beyond this technical description.
Originally made by iron or wood, from the XVII century glass started to be used due to the material characteristics that allow a better light distribution.
Mediaeval times are characterised by chandelier of "cross" and "ring" shapes. Since the '600 new forms started to be experimented, such as the classic "pillar", based on a central support and long arms that hold drop shaped pendants or multi-faceted whirls. This was also the time when the use of these objects came into houses, while before they were mainly functioning into Churches.
In the XVII century Venice, Giuseppe Briati created chandeliers called "ciocche", composed by a metallic structure covered by either coloured or transparent glass, decorated with flowers, fruits and leafs. These decorations were applied to the clear Venetian glass, differently from crystal which was generally multi-faceted.
From the '700 chandeliers structured in iron and crystal ornaments were produced in London. Following these were the ones with the central support covered by glass globes ending with a large glass bowl with glass arms holding candles.
The glass pendants added in the XVIII century were followed by drops and multi-faceted whirls characterising the "rococo'" (wikipedia).
time. In the neoclassical time the trend in France as well as England was the urn chandeliers with prismatic ornaments.
In the '800 the metallic parts were covered with crystal gems and pendants. In other countries the same structures were shown but decorated with necklace and multi-faceted glass gems. In Austria the trunk was made by wood, golden, glossed and enriched with crystals.
In the '800 the lighting system was substituted by petrol lamps and gas lighting (wikipedia). New forms of lighting took places. One of the first and most important one, designed by Robert Jones in 1828, is now exhibited in the catering room in the Brighton real pavilion (wikipedia).
The modernity times' chandeliers had primary the role to elate the environment's characteristics and create harmony with the surrounding furniture.
Thank you for your attention, see you soon.
By Alessandro Carrara
Other from uor blog...
---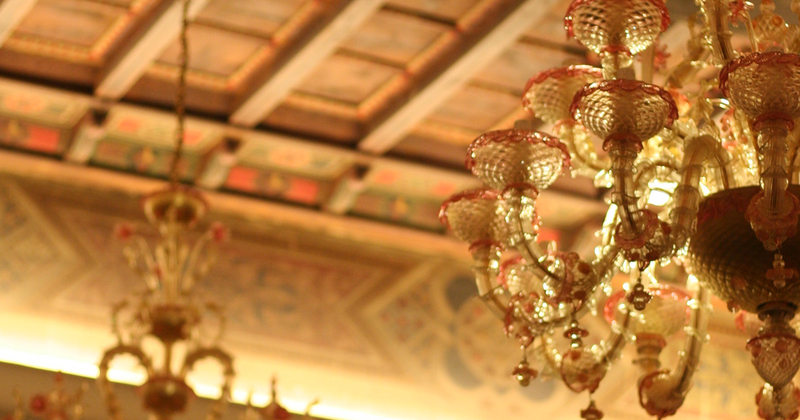 Guglielmo Marconi University Project
Dear Readers, in this post we want to show the phases of the project concerning the creation of three chandeliers for the prestigious Guglielmo Marconi University. The premise was to create adequate lighting of the beauty university palace, creating objects in harmony with the beautiful ceilings ..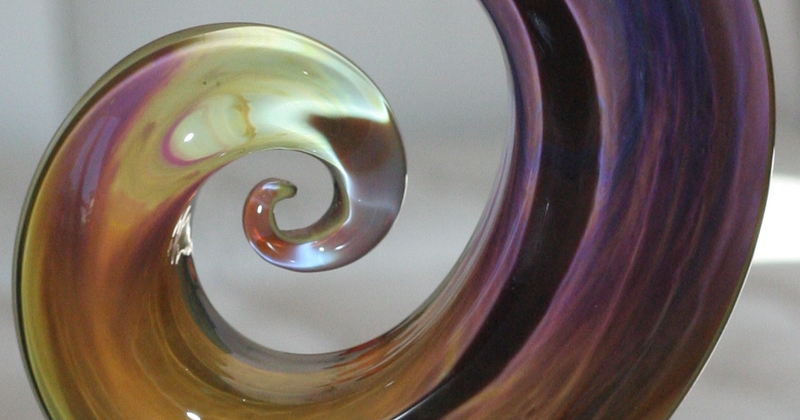 The chalcedony glass
The chalcedony glass is a particular decorative type of glass made from a mix of coloury metals, mainly green and purple; this is to imitate the precious stones such as the agate, The chalcedony, the onyx, the malachite, the lapis lazuli and the jasper. This particular hand craft work was first inv..