/
Ceiling lights for the kitchen
Ceiling lights for the kitchen
Choose the ceiling light for the kitchen
In this selection you can see all our ceiling fixtures ideal for your kitchen, the MGS ceiling lights are suitable for any type of kitchen whether it is modern kitchens or classic style kitchens. First of all, let's start from the reason why you should install a ceiling light in the kitchen rather than a chandelier: the first reason is because they are easier to clean, the cleaning of a ceiling light is simple as a madman with a little warm water will suffice and neutral soap, only occasionally it will be necessary the disassembly for internal cleaning. The second reason is because the ceiling lights diffuse the light in a much more uniform way. the opaque crystal, covering the light bulb, avoids unpleasant nuisances and gives all around a pleasant atmosphere that will make us enjoy even more our kitchen, a room in the house that is usually very experienced.
Which style?
We have many styles of ceiling lights: modern or classic, made up only of one or more leaves retained by metal frames that can normally be chosen in three colors: white, chrome or gold.
Which color to choose?
Our masters realize the ceiling lights entirely by hand starting from the cast glass, the various colors: amber, smoke, amethyst or amber are made by heat using only natural minerals and not dangerous paints that can release in the air dangerous toxic vapors, especially in an environment like the kitchen where food is prepared, environmental safety should be put in first place. the choice of colors can affect the final style of an environment, the crystal (not industrial glass) is suitable for all modern or ultra modern kitchens, even the smoky color that is new this year proves perfect for modern environments . The amber color is better suited to classic kitchens, ideal in the presence of wooden furniture, in this case the amber fits perfectly.The crystal embellished with 24k gold is perfect for luxurious environments, both modern and classic will really the difference, to be taken absolutely if you want to be surrounded by beauty and luxury.
bulbs
Our ceiling lights have an attachment for E14 type light bulbs, therefore. you can easily install any type of light bulb even those led, preferably warm light to avoid eye discomfort and create a more relaxing environment.
Environmental certifications
Obviously the galvanization of metals is a process that we entrust only to companies with the highest environmental certification, when you buy a MGS product you will be sure that the entire production process will have the minimum environmental impact, we we put environmental protection at the forefront of our values ​​like the creation of true works of light.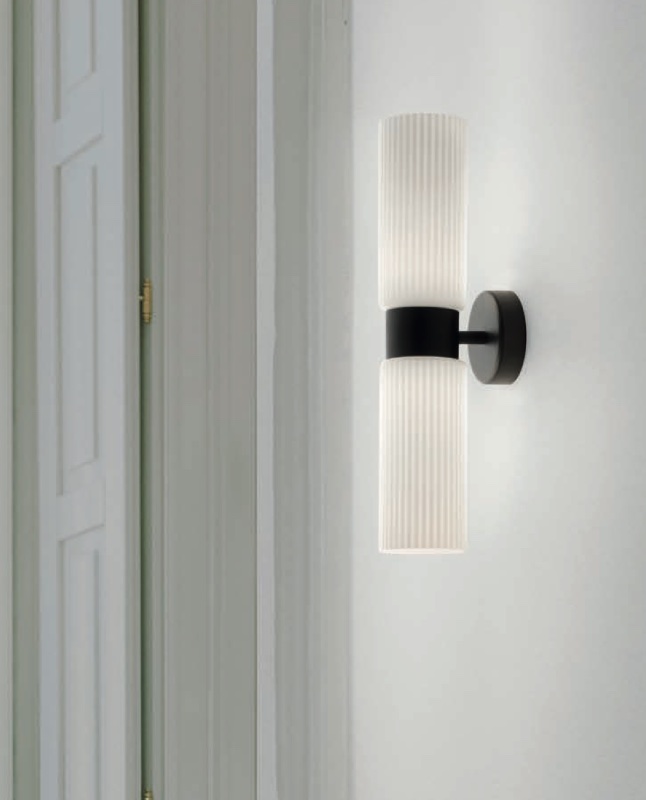 Our ceiling lights are handmade in Italy, a ceiling lamp MGS created with the unmistakable Italian style will give the light you need to furnish your kitchen to perfection.